Dutch tax services for international clients seeking local Dutch assistance
Orange Tax Services have helped many expats and foreign companies in Holland with their Dutch tax services and other fiscal challenges.
If you are looking for straightforward tax assistance, our experience makes the difference.
Why choose Orange Tax Services?
experience
local expertise
the human touch
Join our satisfied customers and profit from our local expertise. Or just find out more about us.
Here are our main services and overviews of particular kinds of help we offer.
Services at a glance…
Corporate Clients – Dutch Tax Services
registration at the Chamber of Commerce
assisting with applications for bank accounts, etc
management services
tax advice (corporate income tax, VAT, wage tax, etc)
Private Clients – Dutch Tax Services and more
obtaining a work permit
obtaining a (temporary) residence permit
Orange Tax Services Tax Blog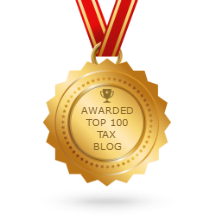 Keep up to date with news and articles on the latest Dutch tax issues and topics with our regular, award-winning blog posts. We try to cover the things that affect our international clients in particular, so keep dropping by.
Who knows, it may save you a lot of money one day!
ORANGE TAX SERVICES BLOG