Dutch Tax Blog - OrangeTax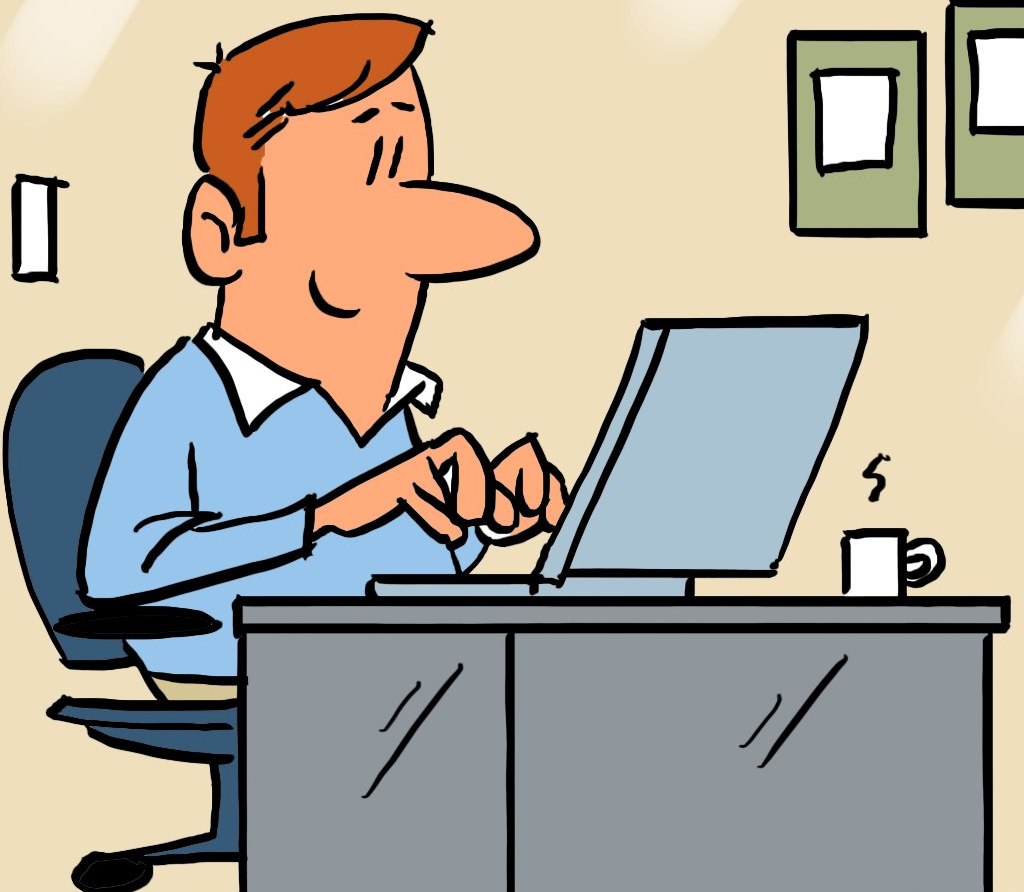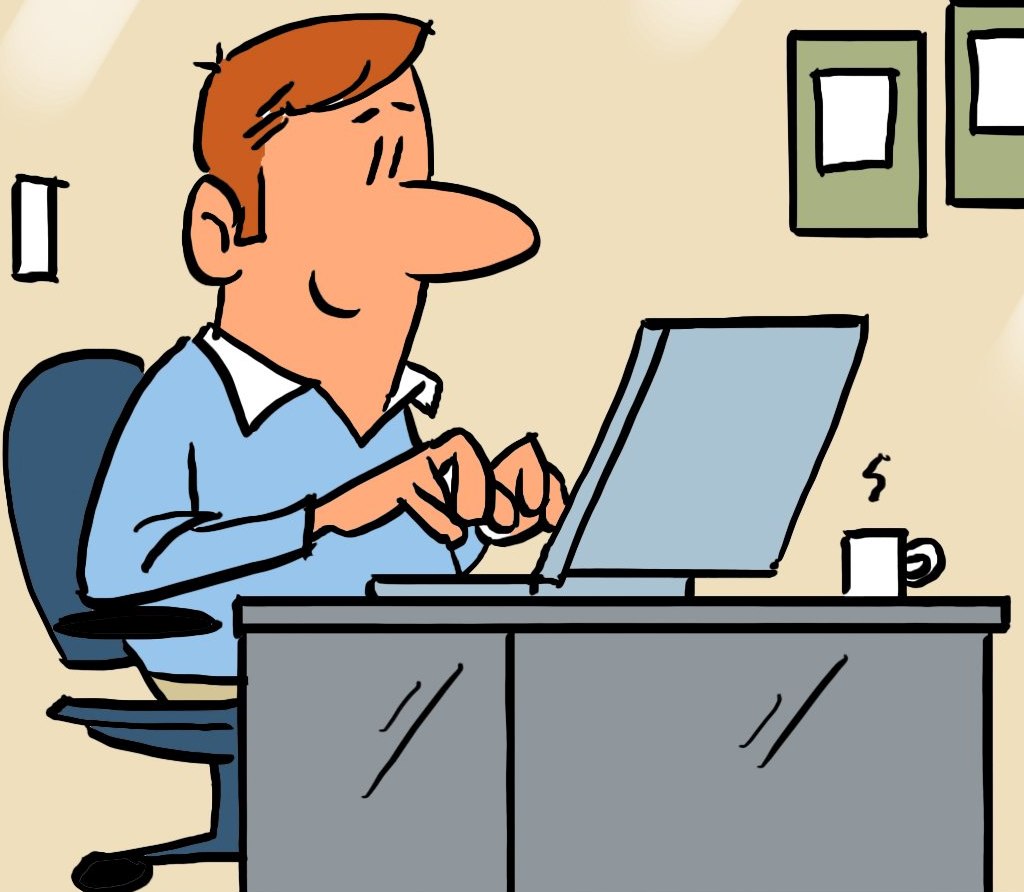 In these fast-changing days, two things are certain: death and taxes. We can't do much about the first but we will do our best to keep expats as up-to-date as possible through this Dutch tax blog, so please feel free to take advantage of our wide-ranging fiscal experience here in the Netherlands!
Follow the ups and downs of the fiscal Netherlands here in our award-winning Dutch tax blog. If you need any expert, professional help with your tax affairs, private or corporate, don't hesitate to get in touch.