Even though 2010 is a long time ago in this world where everything goes in split seconds, but that does not imply you should forget about your tax refund.
Claim that 2010 tax refund if you are entitled to it! Last chance
Emigration tax return
You can maybe claim back tax if you arrived or departed from the Netherlands during the year 2010. Most likely too much social premiums were withheld by your employer and these you can reclaim in the migration income tax return.
Study costs deduction
Or you spend money on a study, not being a Dutch language course. This study was to help you perform better in your profession, or it was the MBA study. The study costs are deductible within the minimum and maximum amount in the year the costs were actually paid. Did you pay any study costs exceeding EUR 500 in 2010?
Mortgage deduction
It does happen that people either purchased a house or owned a house in 2010 and simply never claimed back the deductible costs related to the loan taken out to purchase the house. That is of course only for the house that is your main residence. Either inside the Netherlands or outside the Netherlands, as long as your income is earned in the Netherlands. Claim back this refund.
Non working spouse refund
You have a full time job, but your partner is regarded the non working spouse. Have you claimed back for your tax partner the non working spouse refund for 2010? This is not done automatically by the tax office.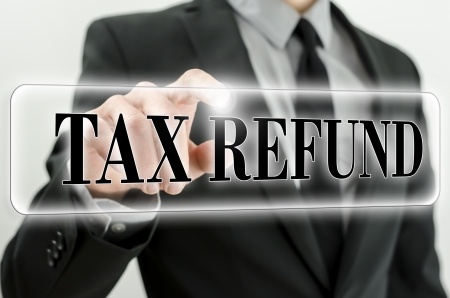 Why do the 2010 personal income tax return now?
The simple reason is that you cannot file any tax return after a five year period. Currently we live in the year 2015. That implies you can file your 2014, 2013, 2012, 2011 and 2010 tax return. The 2010 tax return you can still file up to December 31 next. Have you done this already?
So please check your files and determine whether you need to file the 2010 income tax return.
We can assist you with your income tax return. Any private income tax return is processed for EUR 370 incl VAT. Entrepreneurs tax returns are processed for EUR 500 ex VAT. Please contact us at info@orangetax.nl
If you are not sure you the refund exceeds our fee, we can always make an investigation without a charge.