EXPAT HOUSING SEMINAR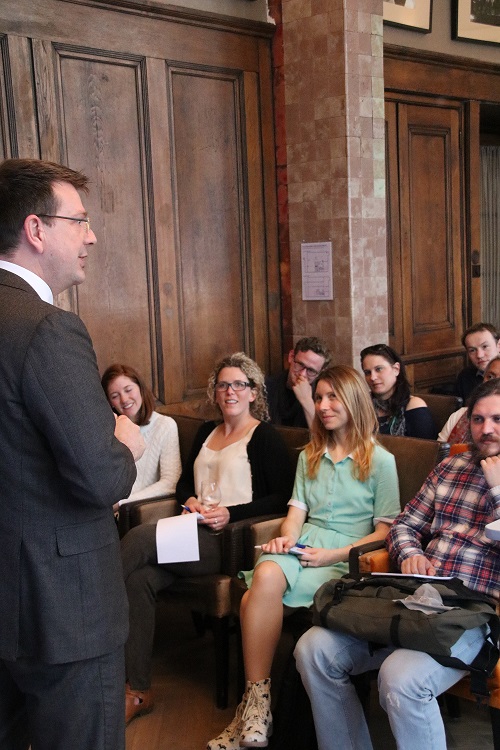 Due to the overwhelming number of people attending and the enthusiastic feed back, we will organize another
Expat Housing Seminar!
Date of the event: Wednesday, October 12th at the British School in the Hague.

Please check www.expathousingseminar.nl and sign up!
Admission is free but the number of places is limited.
Four experts will give a presentation of 15 minutes each in English (of course!), leaving plenty of room for questions.
Expat Mortgages, Mie-Lan Kok Estate Agency, Buma Algera Civil Law Notaries, Orange Tax