We think tax is exciting, but when you are employed in the USA and taxed in the Netherlands, we understand that this is not so exciting.
Working in the USA – court case
A Dutch national start early 2011 working in the USA at a US University. During this period of employment he rented a place, insured himself for health care in the USA en opened a US bank account to collect the salary. In the Netherlands we kept owning his house, his Dutch bank accounts.
The USD 144.000 income he earned with the US University was subject to US social charges and medical insurance. No Federal tax was withheld.
Late December 2012 he ended his employment working in the USA and returned to the Netherlands. The Dutch tax office welcomed him with an income tax assessment for the years 2011 and 2012 where the US income was taxed in a regular Dutch income tax assessment. In that tax assessment no double taxation relief was granted for US income tax.
Working in the USA was suddenly tax wise very expensive.
Obviously the Dutch national appealed the tax assessments. The high court first step is to determine where a person is a tax resident. You are a tax resident in the country where you have your central point of life.
Of course your employment that makes you pay your bills is a very important point in your life. Tax wise the fully furnished house the Dutch national kept on which was not rented to anybody and the families ties are more important. The court ruled that the Dutch national remained a Dutch resident tax payer during the period he was working in the USA. That made the tax assessment legitimate.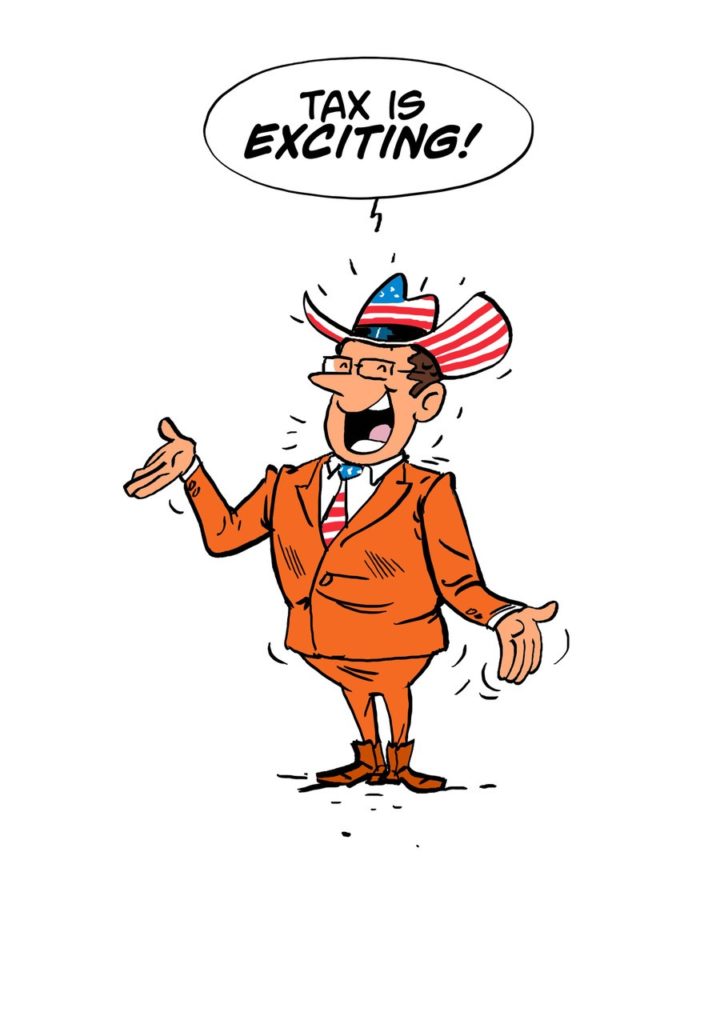 The double taxation relief is only applicable in case of double taxation. As no Federal tax was paid, no double tax situation is the case, hence no relief is granted.
We have experienced similar situations. Bottom-line is: when you have or keep on at your full disposal the house that is regarded your main residence or so called Box 1 house, the Dutch tax office will claim and win in International situations you to be a Dutch resident tax payer.
Key is to get information from a tax expert before you do anything like this. If the Dutch national would have rented his house, the house would have moved to Box 3, hence no longer Box 1 house. In connection to that deregister from city hall. If you have a tax partner, bring this partner with you to your new foreign employment and then you have to the best of your ability met the requirements no longer to be regarded a Dutch resident tax payer.